Your First and Second Visit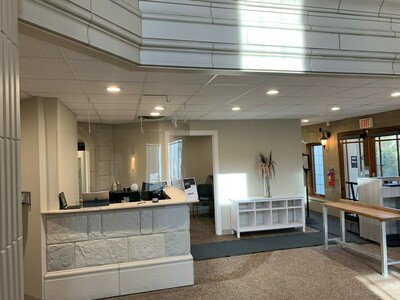 What to Expect on your First Visit:
For the first two visits, please budget approximately 60 minutes for your appointment time.  Upon arrival, please wait for a text message inviting you into our building. Once inside, you will meet with a Chiropractic Assistant to complete the sign-in process. 
Education is very important to us, we believe that it is foundational for you to understand why we do what we do while we serve you in this office. You can expect:
Chiropractic Education:
The visit will continue with an Educational video including;
History of Chiropractic
Benefits of Chiropractic Care