Diagnosed with Clinical Insomnia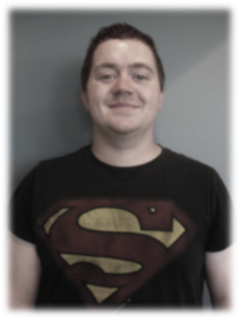 I first started coming to see Dr. Jason at Inside-Out Chiropractic Center because a famous Jiu-Jitsu instructor named Rener Gracie emphasized the importance of chiropractic in athleticism and martial arts training. In searching for a chiropractor, my neighbour told me I should see Dr. Jason.
After receiving my specific scientific chiropractic adjustments I was really surprised at how I could sleep better. I had been diagnosed with clinical insomnia and had been prescribed numerous tricyclic antidepressants in order to help me sleep. It only took a few appointments with Dr. Jason before I could sleep regularly. It has been one month since I've needed to take anything to help me sleep.
What I want to tell others about Inside-Out Chiropractic is that you may not always feel like something's "wrong", or you may not think something is an issue. I thought I had my sleep issues under "control". Now, I go to sleep and wake up without the cloud that the drugs left.
When I first started coming, all I wanted was to react faster to a punch, but Dr. Jason had helped me, so now I'm not only faster but better rested!