My overall health has greatly improved!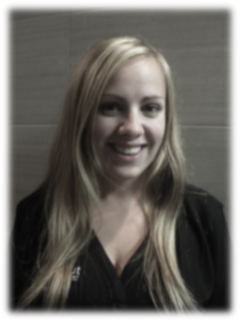 When I first started receiving specific, scientific chiropractic care from Dr. Jason, I considered myself to be perfectly healthy. I used to get a couple headaches a week and suffered from pain in my joints occasionally, all of which I believed to be normal occurrences and that there was not much to be done about it.
After receiving a few specific, scientific chiropractic adjustments, I noticed that I had fewer headaches. As time progressed, I also realized that I hadn't experienced any pain in my joints, such as my knees, ankles, elbows and wrists, in a very long time.
There are other aspects of my body that improved such as my immune system, posture and jaw – the right side was very sensitive to touch. My overall health has greatly improved since coming to Dr. Jason.
I can happily say that now that I am under regular chiropractic care, I experience headaches very rarely, closer to once every 6 months than a few every week. I rarely get sick and in the situations that I do, I fight it off very quickly, and I have a greater knowledge on how to take care of my body.
I am now able to say truthfully that I lead a healthy life thanks to chiropractic care. I am very thankful that God heals through Dr. Jason and am blessed that I get to receive such amazing care.