Headaches and More!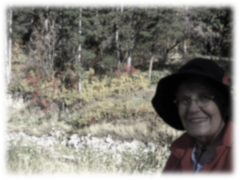 I first started coming to see Dr. Jason at Inside-Out Chiropractic Center because I had headaches almost daily and I had pain my left hip and knee.
After receiving my specific scientific chiropractic adjustments the changes I have noticed are that I my headaches are almost completely gone. When I do have a head ache, Dr. Sabo relieves it through excellent Chiropractic. I am grateful that my left knee can climb steps again without pain.
What I want to tell others about Inside-Out Chiropractic is that this healing method must be tried before taking drugs. In my case, drugs are not needed for headaches. Dr. Jason has been helping me with my sinuses and I can walk without pain. Thank you very much Dr. Jason and assistants for help!