I no longer need corrective perscription!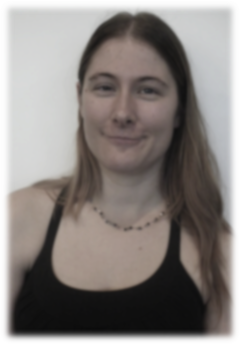 I first started coming to see Dr. Jason at Inside-Out Chiropractic Center because I had scoliosis and I liked what I heard about Inside-Out's approach to chiropractic.
After receiving my specific scientific chiropractic adjustments the changes I have noticed is that my far-sighted eye has improved to the point that I no longer need a corrective prescription for it!
What I want to tell others about Inside-Out Chiropractic is that it works! The approach to chiropractic care is completely different from conventional chiropractic, and the things you think chiropractic can't help… well it likely can!!