Decreased My Insulin!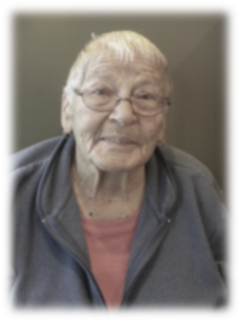 I first started coming to see Dr. Jason at Inside-Out Chiropractic Center because I was having trouble and pain in my hips, knees, shoulder, and neck. I have also been an insulin dependent diabetic for 50 years
After receiving my specific scientific chiropractic adjustments the changes I have noticed are less pain and increased mobility in my entire body. The decrease in pain allows for better eating and sleeping as well as moving throughout the day. I have dropped my fast acting insulin totally from 6 points am and 6 points pm, and decreased my long lasting insulin.
What I want to tell others about Inside-Out Chiropractic is Dr. Jason's treatments are very subtle and not painful. But most of all they work! I'm still patiently waiting for my big miracle but small miracles come with each visit. Thank you and God bless you.